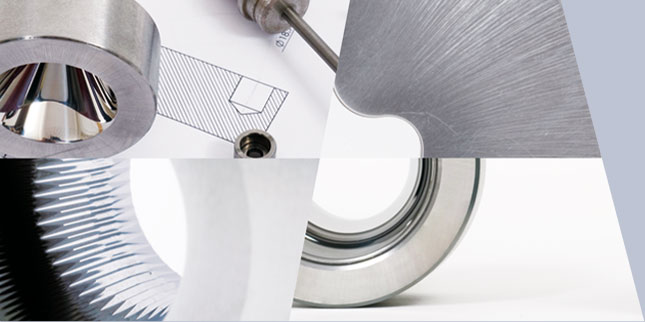 A
bout us
Isis SAS represents a typical "made in France" company, building its reliability on its know how, and which major values are the quality service, the availability and the reactivity.

This family business has begun with the present manager's great grandfather in Neyron, a little village located in the Ain department.

Isis SAS is employing 22 persons in its workshops of Neyron and Baulay.

Isis SAS is trading in France and abroad and is exporting its know how worldwide.

Our company is
ISO 9001:2008 certified by
Tungsten Carbide tools