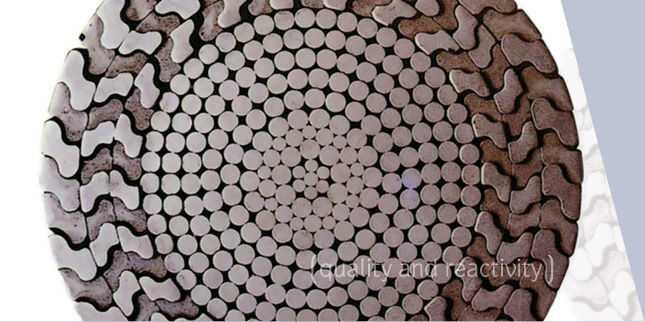 O
ur business
Isis SAS is specialized in the tungsten carbide and alloy steel tools manufacture, for metal cold forming processes by molecular transformation.

Thanks to its engineering and design department, Isis SAS can realize customized studies, conceive and produce any parts according to the clients' own specifications.

Its machines pool enables the control and the checking during every manufacturing stage.

Confident in its qualified and reactive knowledge and thanks to its significant stock of raw materials, Isis SAS can face any situation.
Tungsten Carbide tools